Revolutionising Business
Engagement: The
Corporate Gold Cup
Experience the thrill of the races like never before at the Corporate Gold Cup. We are not just an ordinary event – we are a game-changer in the racing industry, combining networking, entertainment, and the opportunity to win big.

Get ready for an unforgettable day at the races!
Our Vision
At Corporate Gold Cup, we want to bring the excitement to all major race venues across Australia. We aim to create more opportunities for both the business and racing industries, fostering growth, collaboration, and success.
$50,000
in Prizes and Endless Possibilities
At the Corporate Gold Cup, we believe in offering exceptional value to our participants. Each event boasts a prize pool of $50,000, providing an opportunity for your company to win substantial rewards on the day. It's an investment that can pay off in more ways than one.
Unleash the Power of
Networking and Racing
At Corporate Gold Cup we pride ourselves on our innovative format, we seamlessly blend networking and marketing opportunities under a social umbrella. Picture this: a day filled with exhilarating races, engaging conversations, and endless networking possibilities. The Corporate Gold Cup seamlessly blends the worlds of business and racing, creating an atmosphere of camaraderie and healthy competition.
Forge new connections, build relationships, and open doors to new business opportunities. This is networking on a whole new level.
Experience Unmatched
Entertainment and Thrills
Our meticulously organised events go beyond the traditional race-day experience. Alongside the races, you'll be treated to complimentary drinks and a first-class buffet meal. Indulge in the finest food and beverages as you immerse yourself in an atmosphere buzzing with excitement and anticipation.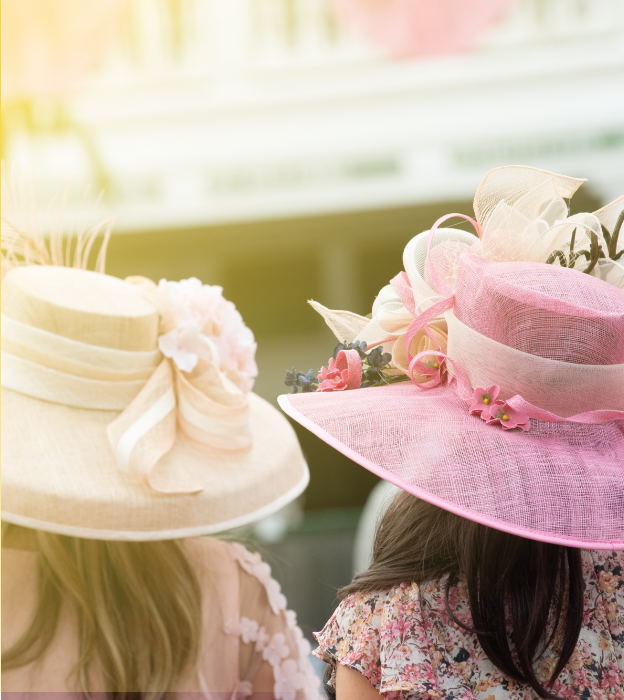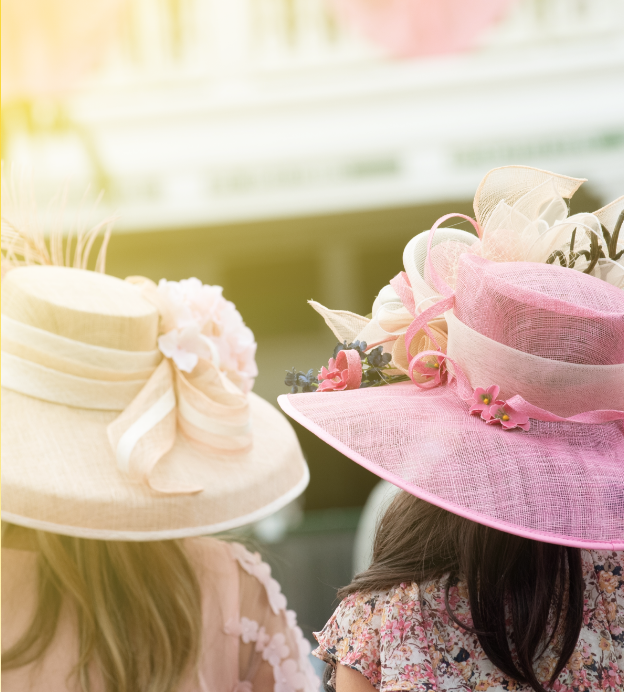 Join Us
at the Corporate
Gold Cup
Don't miss this opportunity to be part of an event that combines elite professionalism, excitement, and fun. Join the ranks of successful businesses that have experienced the transformative power of the Corporate Gold Cup. Secure your spot today and be prepared to embark on an unforgettable journey of networking, entertainment, and the chance to win substantial rewards.
The Ultimate Chance
to Elevate Your Business
The Corporate Gold Cup is more than just race day fun. It's an investment in your company's success. By participating in our events, you align your brand with prestige, excellence, and excitement. Our unique format provides ample marketing and promotional opportunities for your business. Elevate your brand's visibility, expand your network, and seize new business prospects.